Why You Should Strongly Consider Joining Me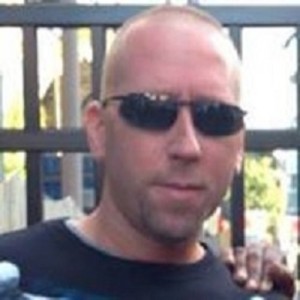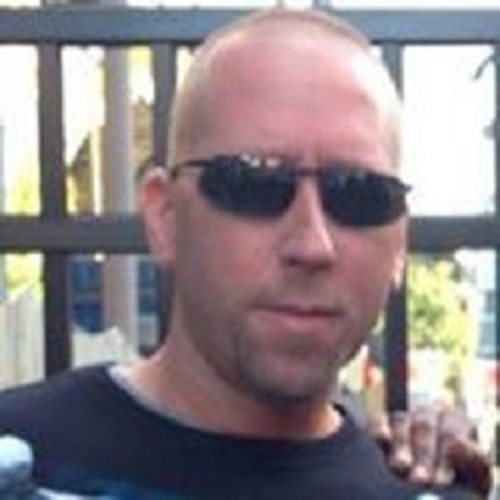 Hello, and thanks for your interest in my home business program. I started working from home in September 2002, and have been earning a full time income since 2003, and over those years I've had some significant years in terms of income. More money than I ever thought I'd ever earn.
But if you've read my About Me page, you know that I am not even an "average" person. I'm the "little guy", as I've been legally blind since 1998. I don't drive a car, and I have to use a program that allows me to "listen" to emails and websites to navigate the internet.
In spite of this major challenge, I still did not have that typical 3-5 year struggle that you hear most MLM Leaders talk about in their success story. Instead, I started having success right out of the gate, and within six months I was already earning enough to replace my disability and part time job income, and haven't looked back since.
There were a few VERY specific reasons I believe I was able to do that, and still to this day it's what enables me to build bigger and faster than most leaders with far more talent than me.
This advantage is the secret to my success, and it's why after all these years I'm sticking with a company that provides these crutial elements, so EVERYONE I refer has that advantage as well.
That secret is a "real system" that does most of the recruiting & selling for you. I'm sure if you've been around you may of heard this before, but there really is only ONE system that truly works, and it's long term because of some other key elements.
I also believe you need a "physical" product line. These tech and info products are very short term, and people don't get attached to them like they do an effective physical product they can hold and consume.
On top of that, you need a strong team of people who are making it happen day in and day out. This is how you learn and apply to achieve the same results, by plugging in to the strategies others are using to make it happen today.
The "system" is the real key though, and it's something you can't even respect until you've gotten in and actually started to apply it.
The first step is to take a tour and see for yourself how it works. So I invite you to do this today. Just click the button below and follow through after my video to see it in real time.